So, the thing about any sort of an anniversary is that a date is more than one or two digits on a calendar. In that one little grid, that pinnacle of a square-tipped iceberg of time, is an invitation to remember. This is more than Sunday, the 16th of September, 2012.
Lauren Bacall, b. 1924
Francis Parkman, b. 1823
B.B. King, b. 1925
• For one thing, plenty of interesting people, such as actress Lauren Bacall (what a face, no?), musician B.B. King,
and historian
Francis Parkman
, share this as a birthday. As do countless other folks we'll never, ever know or maybe never heard of. Poet
Alfred Noyes,
for instance - do you know him? I hope you know his splendid, far out adventure poem,
The Highwayman.
oh baybee Read this one out LOUD!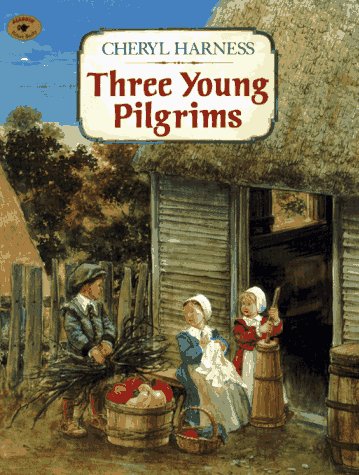 AND, it's the 392nd anniversary of the late summer day when a boatload of adventurers sailed away from the southern coast of England. Most of them never to return to the only part of the world they'd ever known. And why? The same reason most folks bundle up their belongings & take off: A chance at a better life. That and getting AWAY - so it was for many of the passengers on the good ship Mayflower.
Being that their religious p.o.v. was against the law. The idea of all those goodbyes, last looks at familiar shores, and wow - the pure discomfort of sharing close quarters in a damp, smelly, wooden sailing ship! Yikes! I've written about that voyage a couple of times. Had the honor of illustrating it, too. In Three Young Pilgrims. And The Adventurous Life of Myles Standish and the Amazing-But-True Survival Story of Plymouth Colony. Gosh, that was a good book. Didn't do very well, sales-wise, but oh well. Nothing ventured, nothing gained, huh? But I sure had a good time doing it and that's the main thing, right? Right.