So, WOW: Look at this gallery of electric individuals, writers all, only one of whom I've had the pleasure [even when Veda calls me on my hair brained, albeit enthusiastic schemes] to actually know, face to face, but ponder on this - each of them came into this world through the celestial door marked 30 November. Mr. Parks, one hundred years ago today, as a matter of fact, to do, to write, to picture so much here in this here vale of tears & laughter.
Ms. Montgomery, bless her for creating Anne [w/ an 'e'] of GGs, entered the world's stage in 1874, as did Sir Winston - Oh now, there's a scene I'd like to have witnessed, those two souls fixing to go down the chute, step from behind the starry curtain, get on the busses, one bound for an English mansion [and a beautiful, headstrong American mother/aristocratic, brilliant jerk of a father], the other headed for Prince Edward Island.
Rev. Swift had been here & gone by then. Came into this hard old world (his especially so, considering England's ever-nasty dealings with Ireland) 30 Nov 1667 & exited the stage in 1745.
And of course, Sam. Mark Twain. Would have been celebrating his –what? 39th birthday that day. Jeepers. What a day! Let's all have tea, wine, and little cakes – whilst dipping into books by this birthday sextet.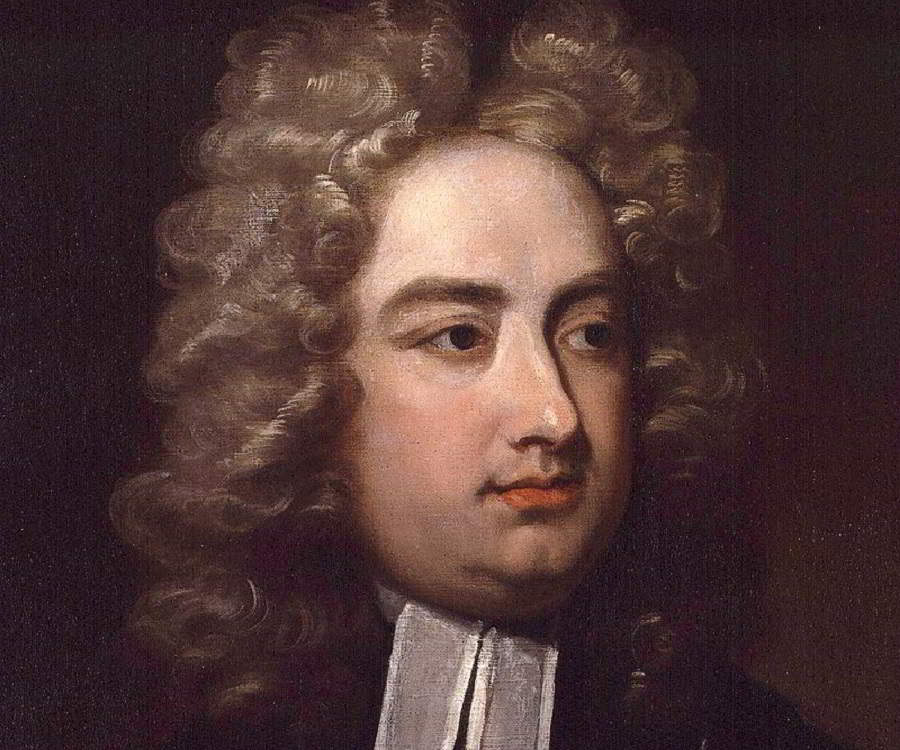 Jonathan Swift
"Vision is the art of seeing what is invisible to others."