Star-Stalker Annie Jump Cannon
So, I'm needing to head out in the next little bit to talk to what I reckon will be a very small audience [I wouldn't show up either if I hadn't promised I would. It about takes blasting caps to get me out of the house, I swear] at my neighborhood's old folks' home, about illustrating my version of
The Night Before Christmas
[23 years ago - can you believe it? me neither].
ThirtySomething
was still on network TV. Anyway, today's the anniversary of the birth [in 1863] of astronomer
Annie Jump Cannon,
who had a terrific name, one I'd never heard until I wrote & illustrated
Remember the Ladies.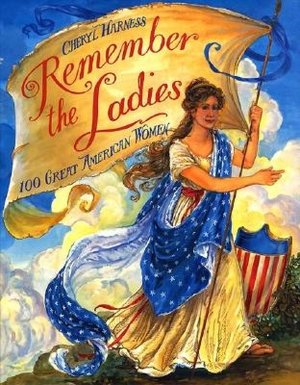 Big Mama Thornton
AND it's the birthday [in1926, when my dad was 4 yrs old] of rhythm and blues recording artist, knockout-voiced
Willie Mae "Big Mama" Thornton.
Click
HERE
to hear her belt out
Hound Dog.
Baybee.