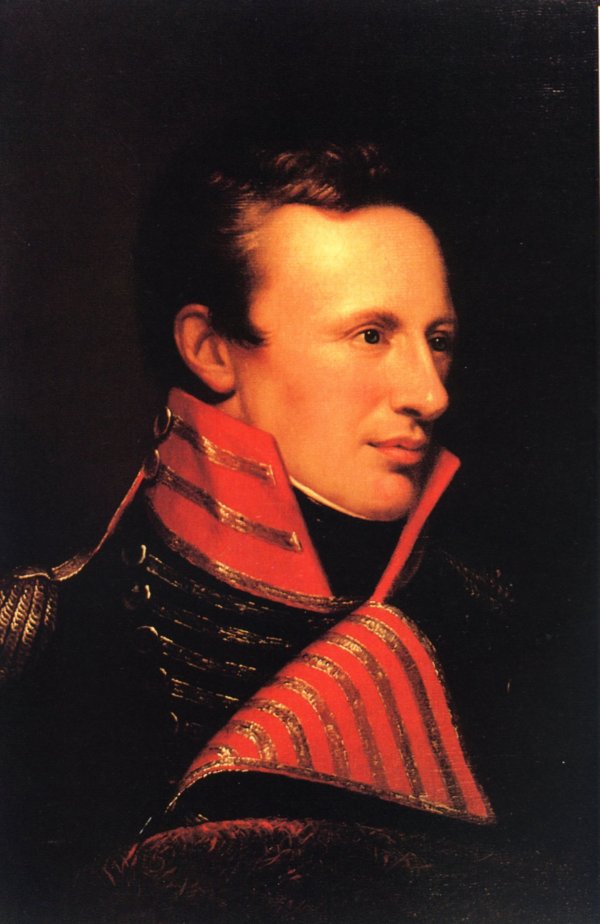 General Zebulon Montgomery Pike
5 Jan 1779 ~ 27 April 1813

"May Heaven be propitious and
smile on the cause of my country."
Zeb Pike, valiant explorer & soldier.



Swell quote and well worth echoing even now. Please God, let everything work out for all the world's countries, being that the world is ever so small. Didn't ol' Zeb have a great face? And don't I hope I get a whole bunch done today? Manuscript revisions. Drawing. Sweeping. Cleaning. Writing. Going to a funeral for an old man who once was a U.S. Marine, embroiled in vicious battles in the South Pacific. May all be well for him in Paradise. I hope he chances to meet Zeb Pike there and all the old soldiers.