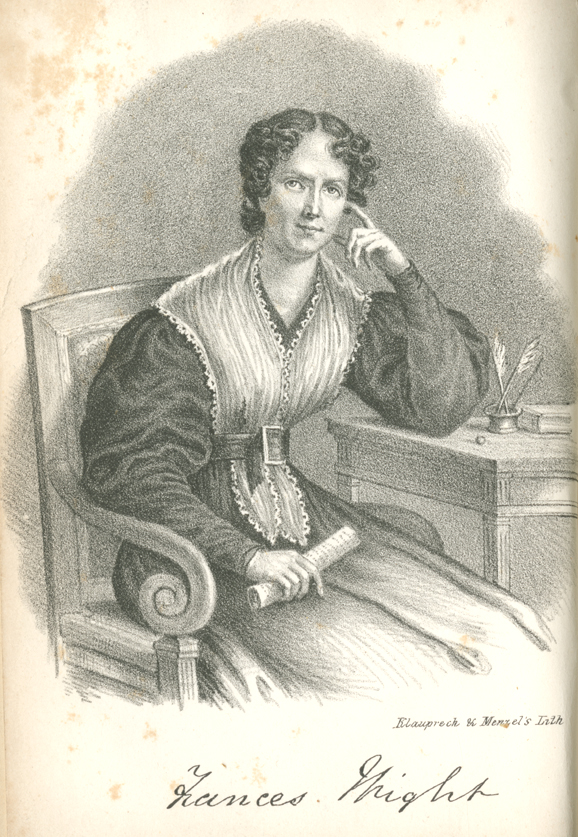 "I have wedded the cause of human improvement, staked on it my fortune, my reputation, my life."
Frances "Fanny" Wright
(1795 - 1852), one of the most interesting women I've ever come across. I might never have known about her and her adventurous life had I not had the privilege of writing and illustrating
Rabble Rousers: 20 Women Who Made a Difference.
Really, early on, this freethinking Scotswoman fell so in love with the ideals of our young, revolutionary republic that she made it her home & well & truly made her presence known.